Farm and Art Market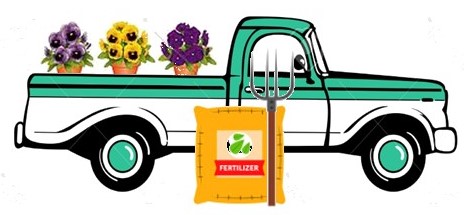 There is a new market time. This season the Farm and Art Market will be every Tuesday afternoon from 2:00 until 5:00 p.m. in front of the library on Helena Street.  Markets will be held, weather permitting, every Tuesday afternoon starting May 18th and will run through Tuesday September 28th.
Every week, come browse, check it out, and visit many of the same vendors from last year's Farm & Art Market, as well as new vendors, new items, and more fresh produce as the season progresses. The Market changes weekly and will include items such as: vegetable and herb plants; in-season produce; flowering plants; garden art; fine art; homemade soaps; locally raised honey, beauty and health products; pet beds and scarves; creative seasonal crafts; cleaning and cooking supplies; home décor; and much more.
New vendors are always welcomed. If you are an interested local farm marketer, crafter, artisan, or vendor, please contact the Campbellsport Library for details on how you can sell your wares at this event.
Something new this season…6 free weekly lawn and garden educational programs will take place after the Market starting May 25th. Watch for announcements and more information.
Date/Time
Date(s) - 05/18/2021 - 09/21/2021
2:00 pm - 5:00 pm
Location
Categories